Part of our mission at Crossroads Church is to expand the Kingdom of God and we are so excited to announce the launch date of our new church plant. Life Church will have their first service on Sunday, March 29th at 10:45 am. If you live in the Richlands area and do not have a church home, we encourage you to attend one of their services. You'll be blessed!
Life Church
(Located in the Claypool Hill Mall)
34 Claypool Hill Mall Road
Sundays at 10:45 am
(beginning March 29th)
Wednesdays at 7:00 pm
Pastor:
Email:
lifechurchrichlands@gmail.com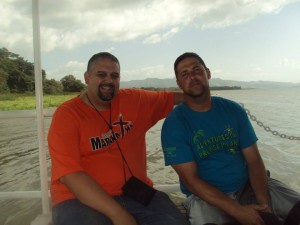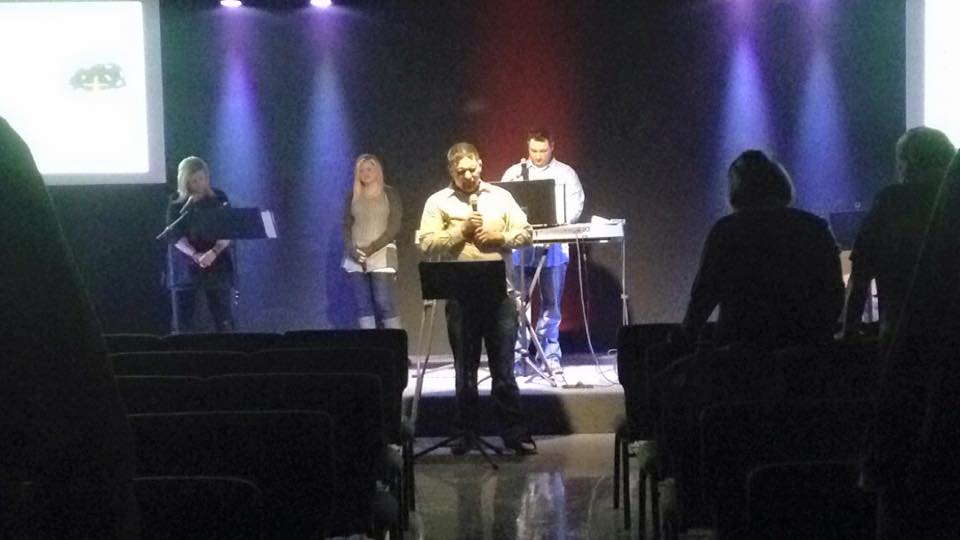 These photos were taken at one of their Wednesday night launch services.